My husband and I could not be happier with our wedding photos from Nica
It was such a pleasure having her there, she made us feel so relaxed and it was just like having one of our best mates there on the day. The photos are absolutely perfect, so natural and presented so beautifully in a gorgeous box with ribbons. It was like Christmas when they arrived. We still can't stop looking at them and will be forever greatful to her for her pure talent and lovely memories of our special day.
Nica you're the best!
AMY & RUSSELL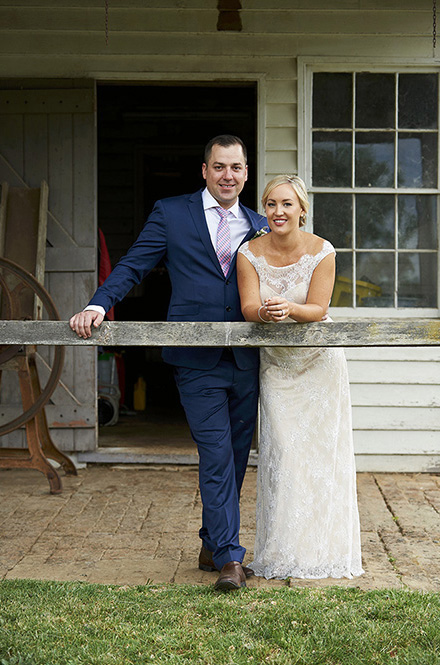 Your wedding day is one most important days of your life
Something you will never forget and choosing all the right people to help you create the day can be hard but we were lucky enough to have Nica to photograph our wedding day.
My husband and I knew from the moment we met her we wanted her! We knew before the meeting was even over as soon as we left the room we both looked at each other and said we want her and that was just based on her personality she was so kind and such a lovely person to be around and then when we saw her work and were blown away.
As cliche as it sounds having Nica on our wedding day honestly was a dream come true she made me feel so comfortable and was so easy to work with. The photos she took were exactly what I wanted I was over the moon when I received them so when it came to my pregnancy I knew I wanted her to take shots of my family and I.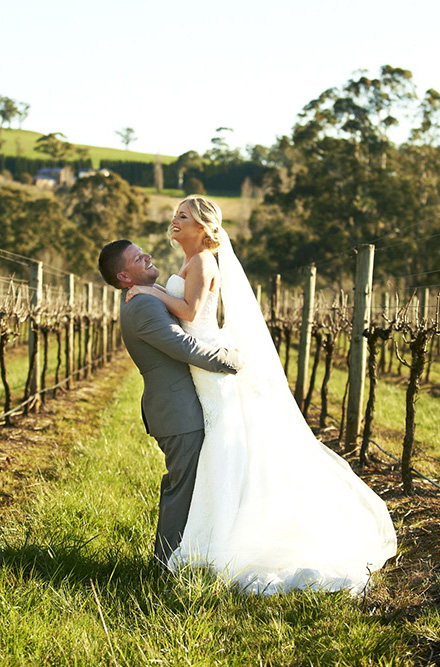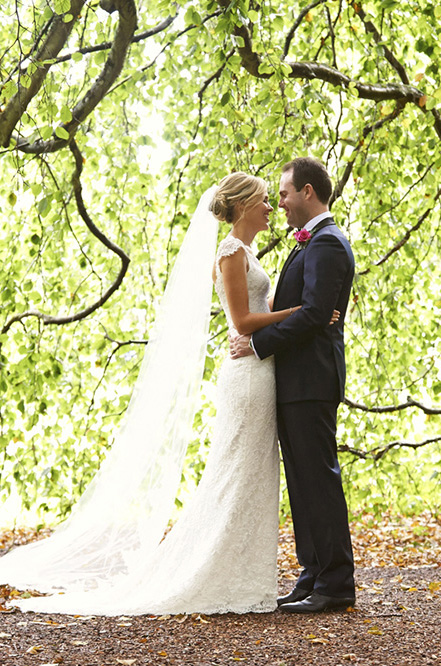 Nica was attentive, professional and organised.
She was easy to engage with and made us feel at ease in the lead up to our wedding and on the day.
The photos are beautiful and capture the essence of the day so well.
Thank you so much!
Thankyou so much for the most amazing photos of our special day!
You really captured the fun and vibrancy of the day, and for that we will be forever grateful!
Both Paul & I can't stop going back to the images… they are just beautiful. You worked incredibly hard at our wedding and it really shows in the images. Thankyou so much.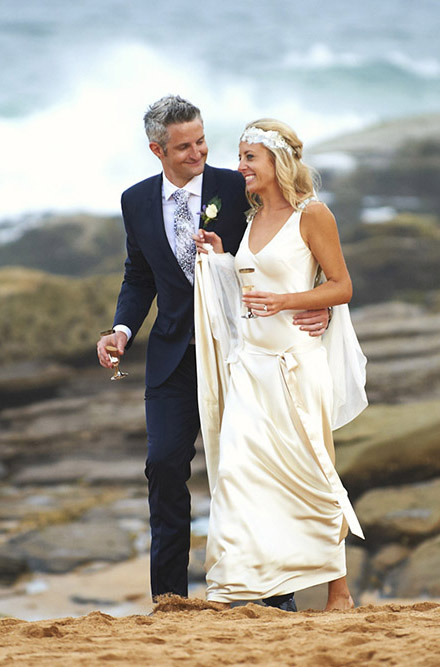 Oh Nica, we are so thrilled with our wedding photos!!
They felt effortless and they have turned out beautifully; and we are overwhelmed with the sheer amount of stunning choices for our album. Thank you so much for your incredible attention to detail, your warmth and generosity, your calm efficiency and your incredible eye for capturing the atmosphere and joy of our special day.
Ever grateful, Louisa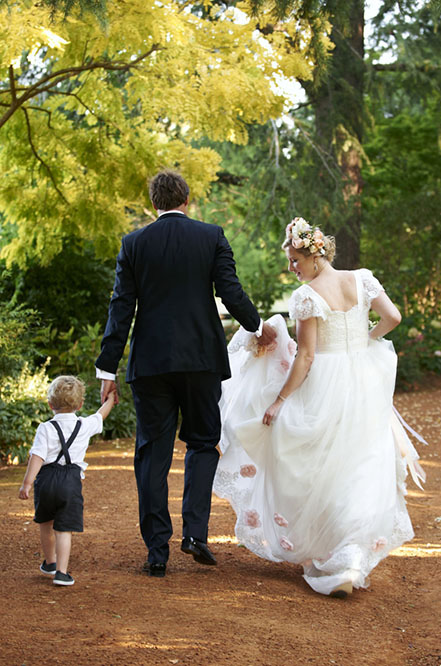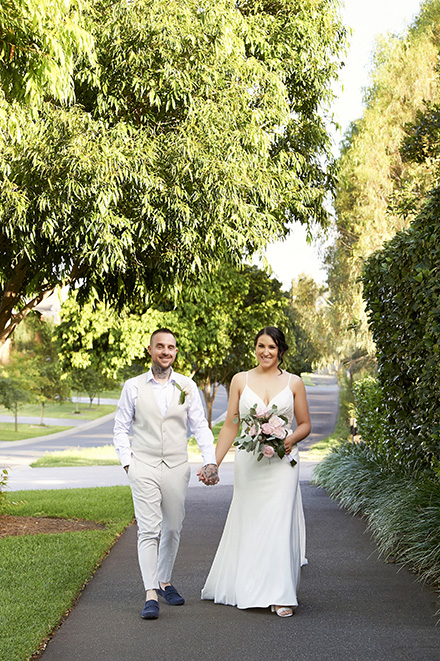 Nica is an amazing photographer.
She was so patient and caring on our day. She captured all the moments I wanted and our photos are beyond perfect!
Nica made our day even more special, thank you Kyleen & Tim
Wow! What can we say?
From our very first meeting with Nica we knew that she was the right person to help us record and remember the beginning of our life together! She is a warm and enthusiastic person who we felt instantly comfortable with, a person whom we knew we could rely on and feel confident about the day, and of course, the end result.
Nica has a unique ability to capture beautiful moments in a way that is never invading and remains true to a couples personality and character. Her confidence and pride in her work ensured that our photos are a precise representation of our day; the atmosphere, the love and the excitement. Our album is beautiful.
We are so grateful for all of your hard work Nica, and are glad to say that our first impression was right; you were the perfect choice and we could not have asked for more!